Ladies hats and fascinators for hire for every occasion
How It Works
Why spend hundreds of pounds buying a new hat only to wear it on one Occasion? Wouldn't it be better if you had an entire collection of well over three hundred fabulous hats at your disposal? Well that's exactly what Occasions Hat Hire has been offering for the past twenty years!
All you need to do is book an appointment (day or evening) to come and find your ideal hat or fascinator for the occasion, bring your outfit with you and we can offer advice if needed before booking your choice in for the weekend, week or days you require.
Our collection is priced in three brackets depending on your choice of hat or fascinator and starts at just twenty pounds for a weekend's hat hire or ten for fascinators. All we ask for is a small deposit when you collect your hat.
Highlights Of Our 2021 Collection
Our latest collection was a real hit last year with many of you complementing (and hiring!) from our new range. A small selection of our newest hats and fascinators and bags are presented below.
This year we aim to increase our selection even further so keep an eye on the website as we reveal fantastic new additions!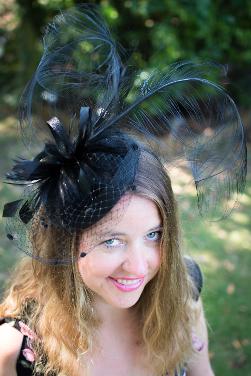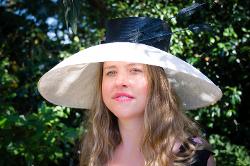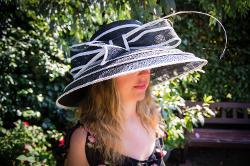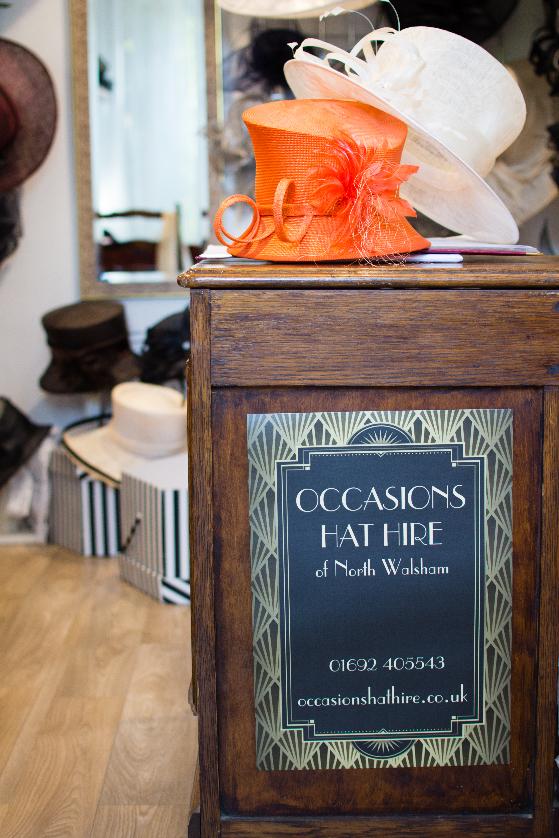 © Copyright Occasions Hat Hire 2021